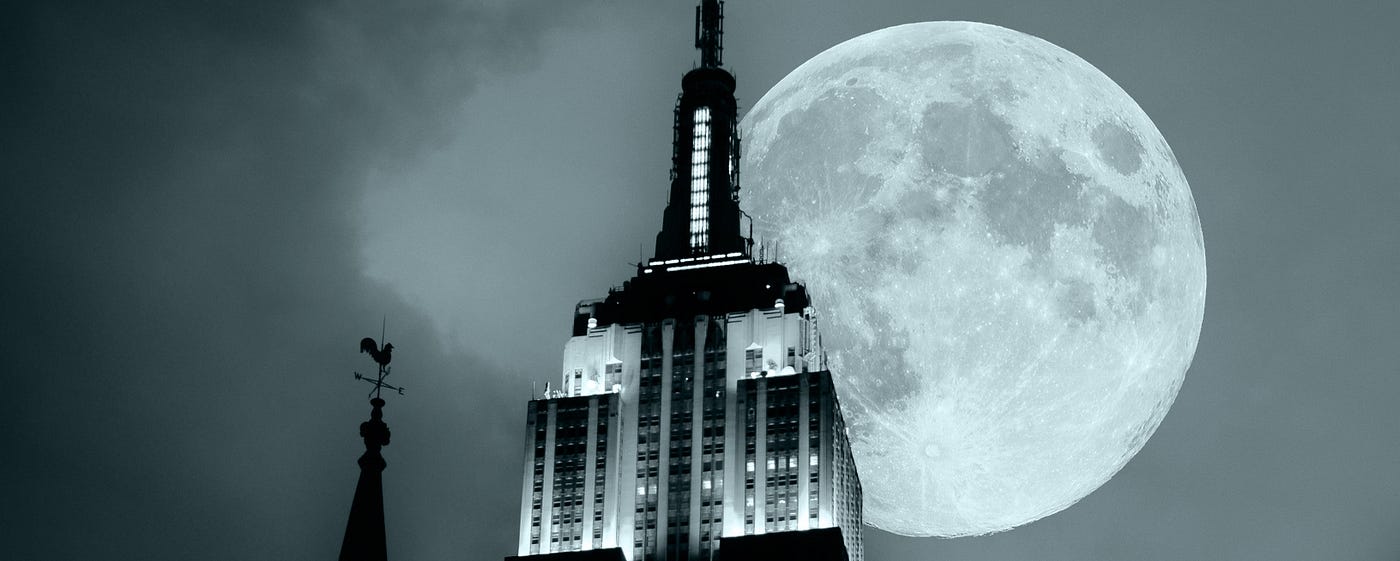 HOP INTO A K-BEAUTY FAIRY TALE
Besfren is a multi-divisional company founded in 2012 inspired by Korean fairy tale "Moon Rabbit." The Moon – rises in the dark and shines over us – symbolizes hope and guidance, while rabbits playing with stone mortar and pestle represent pleasure of creation. We have successfully launched our first artisan dessert café Besfren in 2015, providing handmade desserts and delicate beverages with Korean craftsmanship infused with New York's vibe.
Besfren Beauty – our first expansion – is a multi-brand K-Beauty retail store launched in 2016. From "Wall of Masks" to "Fairy Washing Stand," Besfren Beauty is full of beauty attractions. In early 2017, Besfren Life & Health has launched, providing creatively designed consumer goods. As you probably guessed, Besfren is originated from the most heartwarming relation – best friend. We hope to see you in our fairytale and become best friends.
Manhattan:
315 5th Ave
New York, NY 10016
T: (646)858-1339
Queens:
165-01 Northern Blvd
Flushing, NY 11358
T: (347)506-0963
Virginia Falls Church:
6795 Wilson Blvd Suite #1B
Falls church, VA 22044
T: (703)-825-4111
Email:
contact@besfrenbeauty.com